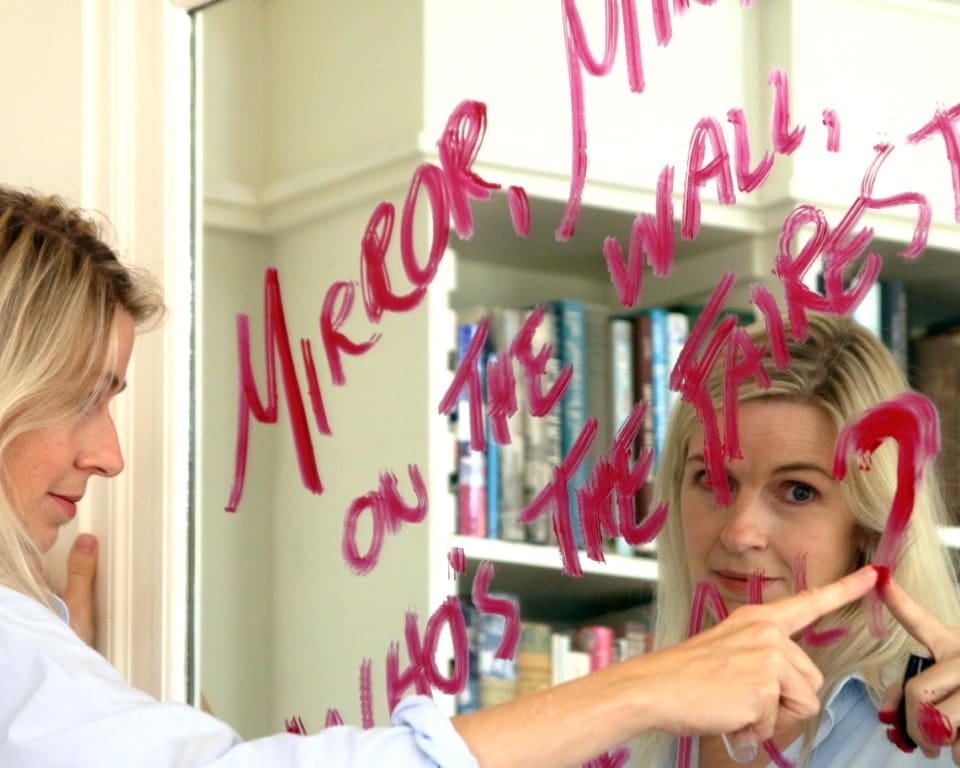 My new book, Poisoned, is released on October 20! I can't do in-person events for this launch, unfortunately, but I have a great lineup of online events planned — and you can participate in any/all of them no matter where you are!
I hope you'll join me!
Tuesday, October 20
POISONED LAUNCH PARTY!!
www.instagram.com/MerrittBookstore
1:00pm Eastern U.S. Time
Join Jennifer on Instagram Live as she and Kira Wizner, owner of Merritt Books, talk all things POISONED and celebrate the launch of the book with you! Stay tuned for more details.
Wednesday, October 21
Jennifer Donnelly in Conversation with Author Malinda Lo
7:00 pm Eastern Time
REGISTER HERE
Join Jennifer and fellow author Malinda Ko at a Zoom event hosted by Oblong Books, as they discuss their books POISONED and ASH, and the joys and challenges of fairy tale retellings.
Thursday, October 22
YA Fairytale Panel
7:00 pm Eastern Time
REGISTER HERE
Books of Wonder hosts Jennifer tonight, along with Melissa Albert (The Night Country), Kalynn Bayron (Cinderella is Dead) and Bridgid Kemmerer (the Cursebreakers series) in a panel discussion about fairy tale retellings.
Tuesday, November 16
At the Heart of it All
7:00 pm Eastern Time
REGISTER HERE
I READ YA presents: At the Heart of It All, a YouTube live panel discussion on new books with heart by Jennifer, Wai Chim (The Surprising Power of a Good Dumpling), Here the Whole Time (Vitor Martins), One Way or Another (Kara McDowell) and Illegal (Francisco X. Stork). Moderated by Buzzfeed's Rachel Strolle and hosted by The Bookloft.