I get asked a lot of publishing questions by aspiring writers – some of which I can answer, and some not so much. But this wonderfully frank and funny podcast I just discovered has plenty of answers, and I wish it had been around when I started out.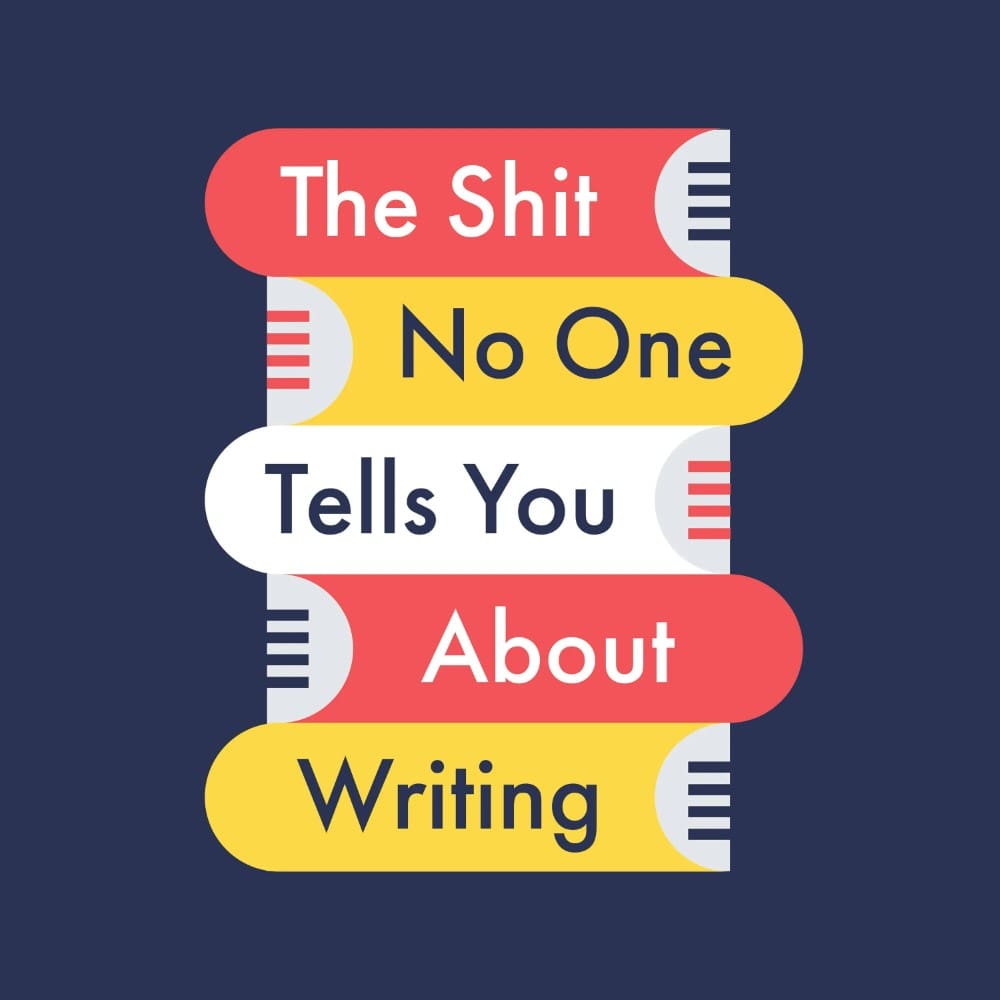 Hosted by novelist Bianca Marais and literary agents Carly Watters and CeCe Lyra, it's a rich resource of information on everything from query letters to crafting characters to building tension and suspense.
Check out From the Archives: Talking with the Bestseller Whisperer (27 Sep 21), which features the very talented Tara Singh Carlson, who edited Delia Owens' beautiful book Where the Crawdads Sing for insight into the editor/author relationship, and From the Archives: 10 Harsh Truths Writers Need to Know (3 Aug 21), by co-host CeCe Lyra, for a dose of writerly tough love.
It has quite a bit on self-publishing, too, which I haven't done (yet), but for some reason get asked about a lot. Check out Bonus Episode: What it Takes to Be a Successful Indie Author (20 July 21) with novelist Kiersten Modglin, Author and What You Need to Know About Self-Publishing (19 Nov 2020) with novelist K.A.Tucker (Author).
All of these writers, editors, and agents are so charming and honest, and so incredibly passionate about their work, and I loved listening to them and learning from them. Hope you will, too!